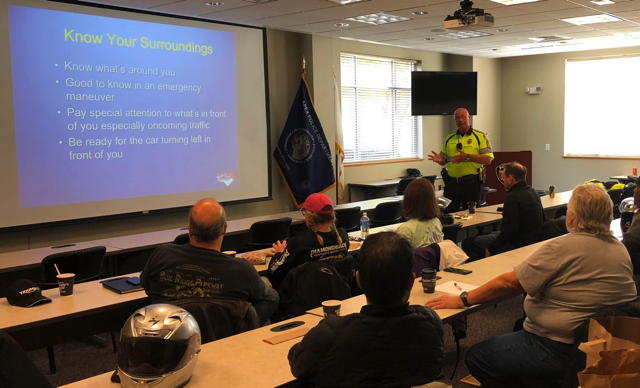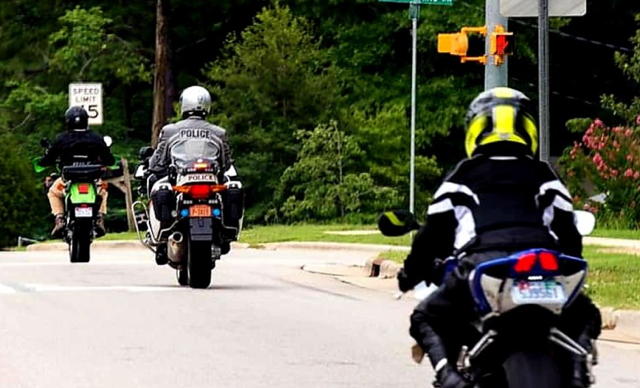 Our professional police motorcyclists help you become safer and more confident, however you choose to ride. Register now for a class near you.
Real Advice from Professional Riders
BikeSafe NC invites motorcyclists to participate in Rider Skills Days that offer assessment on present skills and advice from motor officers to help make riding in North Carolina safer and more enjoyable.
As well as professional riding techniques, topics covered include the system of motorcycle control and psychological effects on your riding style.
The Rider Skills Days are offered during the week and weekends by highly qualified officers. The day includes both classroom instruction and on-the-road ride-outs.