I have been a police officer since 2019.
I have been assigned to the motor unit since 2021.
I passed Police motor training November 4, 2022.
I have been riding motorcycles since 2019.
I personally ride a 2007 Ninja 650.
I prefer Sport style motorcycles.
On my off time I play video games and disc golf.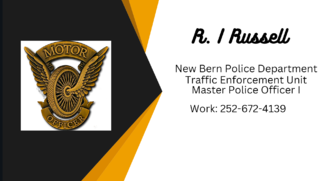 Click to see full-size photo
---